Do you have an effective strategy to recruit transfer students? How are you leveraging and integrating your resources to engage and enroll this specific audience?
Transfer students have always been an important part of undergraduate enrollment. With changes in demographics and increasing competition for students, the importance of enrolling transfer students has intensified over the past 5-10 years. Unfortunately, many colleges and universities continue to use outdated strategies and very few have well-developed processes or solutions for recruiting and enrolling these students.
Liaison is here to help. Our esteemed panel of speakers will share their insights on transfer student engagement and demonstrate how you can use the latest in advanced analytics to maximize:
Communications resources
Marketing resources
Financial aid resources
Staff resources
And more!
The Speakers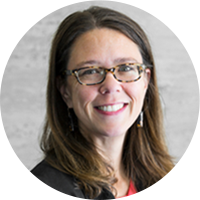 Dr. Holly Herrera
Associate Provost for Transfer Initiatives & Academic Partnerships
Columbia College Chicago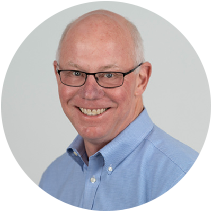 Chris Lucier
Director of Partner Relations, Othot
Liaison International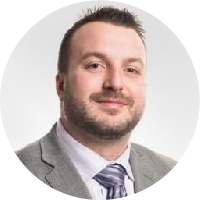 Chris Rose
Strategic Partnership Manager, Othot
Liaison International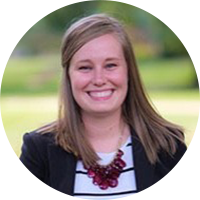 Ashley Crocker
Associate Vice President, Enrollment Management Solutions
Liaison International
About the Webinar Series
What are the hot topics and trends in undergraduate strategic enrollment management right now? Are you following best practices to engage best-fit students for increased enrollment and success? Join us each month for the Total Strategic Enrollment Management Webinar Series as industry leaders share insights, easy-to-implement strategies, and tech tools that will help you achieve your undergraduate enrollment objectives.

July 2022
Developing Top-Notch Recruitment, Marketing, and Financial Aid Strategies

August 2022
Building a Robust Applicant Pool

September 2022
Developing an Optimized Financial Aid Plan

October 2022
Timely Interventions for At-Risk Students

November 2022
High Impact Admissions Decisions and Financial Aid Awards

December 2022
Roadmaps to Make Your Case for SEM Investments
Missed last month's webinar?
Watch the on-demand recording and learn how to build a successful prospect-to-alumni ecosystem.