Ready to beat the heat this summer?
It's that time of year again. You've said goodbye to the graduating seniors and now the entire campus is excited to welcome the incoming class. The enrollment numbers look good, but there is that one uncertainty: summer melt.
Join our host, Chris Lucier, director of partner relations for Liaison's Othot division, as he talks with industry leaders about their most effective strategies for mitigating melt.
Speakers will spotlight how campuses use advanced analytics and omni-channel marketing to:
identify students who have the highest likelihood to 'melt' prior to census; and,
use predictive analytics to determine the best interventions for each student
Learn how advanced analytics will help you optimize your staff, communications, marketing, and financial aid resources to ensure you meet and exceed your enrollment goals. Melt mitigation begins before May 1, but the summer still holds many key milestones for you to use data-driven strategies to target the right students with the right message at the right time.
The Speakers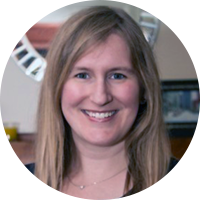 Mollie Ballaro
Client Success Manager, EMP
Liaison International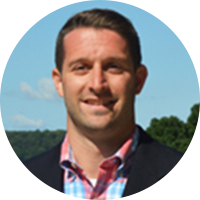 Curt Dircks
Strategic Partnership Manager, Othot
Liaison International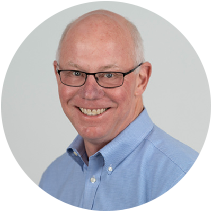 Chris Lucier
Director of Partner Relations, Othot
Liaison International
About the Webinar Series
What are the hot topics and trends in undergraduate strategic enrollment management right now? Are you following best practices to engage best-fit students for increased enrollment and success? Join us each month for the Total Strategic Enrollment Management Webinar Series as industry leaders share insights, easy-to-implement strategies, and tech tools that will help you achieve your undergraduate enrollment objectives.

June 2022
Redefining Your Transfer Enrollment Strategy with Advanced Analytics

July 2022
Developing Top-Notch Recruitment, Marketing, and Financial Aid Strategies

August 2022
Building a Robust Applicant Pool

September 2022
Developing an Optimized Financial Aid Plan

October 2022
Timely Interventions for At-Risk Students

November 2022
High Impact Admissions Decisions and Financial Aid Awards