Bring Total Enrollment
to Life

on your Campus

This complimentary, day-long strategic workshop, will allow you to see firsthand the way Liaison's suite of solutions and services will revolutionize how you engage, enroll, and retain students throughout their academic journeys.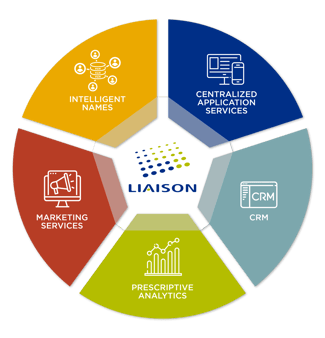 What to expect:
Introduction to the Total Enrollment Ecosystem
Overview of Liaison's Suite of solutions
Full enrollment funnel breakdown and communications analysis
Insights into the operations of your admissions office and campus in general
Understanding of how Total Enrollment can be integrated into your current day to day operations

"The Othot Platform has been extremely helpful to our entire team, including identifying what students to recruit and what it takes to recruit them."

"Othot's platform provides the types of real-time, in-depth insights that help affect change."