Are your email campaigns engaging, compelling, and delivering the results you're looking for? Do you want to utilize email campaigns but need help figuring out where to start? While email campaigns are an easy and affordable tool, they're not always used effectively.
So, what's the secret?
Join us as we highlight best practices for creating and delivering email campaigns. In this one-hour webinar, you will learn:
Proven strategies for successful email campaigns throughout the enrollment funnel
How to apply your admissions data to execute email campaigns
Specific ways to leverage software like EMP and WebAdMIT to streamline processes
Heather Storm, Program Manager, Member Experience from the PA Education Association (PAEA), and Karen Jacobs, Liaison's Vice President of Account Management will share their insights and provide actionable strategies for you to use to achieve your goals.
Featuring: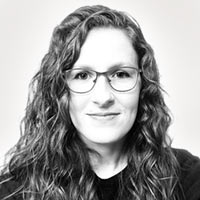 Heather Storm
Program Manager, Member Experience
PA Education Association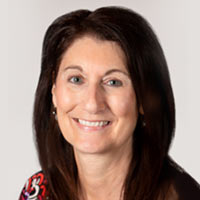 Karen Jacobs
Vice President of Account Management
Liaison