The American Society for Engineering Education (ASEE) is driving the engineering community's approach to addressing the significant challenges influencing higher education today.

Dr. Jacqueline El-Sayed, chief executive officer for the American Society for Engineering Education, joins Liaison's EngineeringCAS Research Director, David Poole, for a candid discussion on thoughtful solutions to combat some of the greatest challenges facing engineering programs today.

Watch the recording from this live webinar to hear Dr. El-Sayed's insights on how the engineering education community can:
manage outside influences, such as new AI technologies
build a community of practice with a learning mindset
reposition engineering programs to increase engagement among US students and be more welcoming for international students

Watch this exciting 45-minute edition of Engineering Educators Exchange now!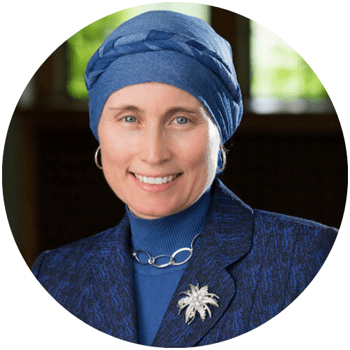 Jacqueline El-Sayed, Ph.D.
Chief Executive Officer
American Society for Engineering Education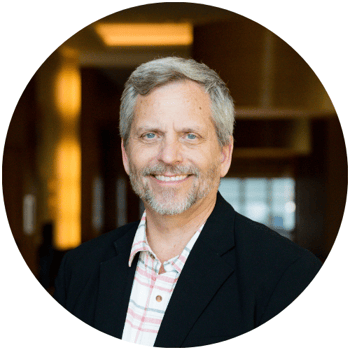 David Poole
Research Director
EngineeringCAS