March can feel like madness as you draw up the final plays to round out your recruitment efforts and maximize yield. At this stage in the game, your one-size-fits-all strategies aren't going to put you ahead of the competition.
It's time to rewrite the playbook.
Join us for this hour-long webinar as we outline the Xs and Os of winning the yield game. You and your team will learn:
How to target the best-fit students with analytics
What specific tactics will positively influence individuals to enroll
How to manage your financial aid resources most effectively to increase yield
What personalized marketing materials are changing the enrollment game
Liaison understands the challenges inherent in recruiting and enrolling students who will succeed at your institution. Let us help you and your team minimize this year's madness.
The Speakers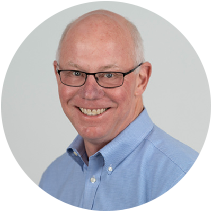 Chris Lucier
Associate Vice President for Strategic Enrollment Management & Analytics
Liaison International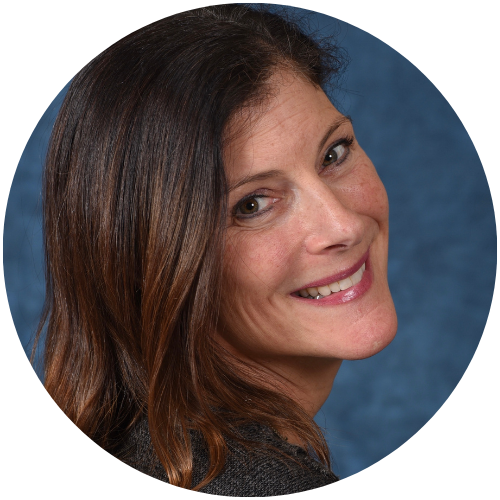 Suzanne Sharp, Ed.D.
Executive Director, Enrollment Strategy
Liaison International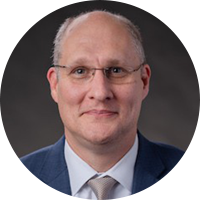 Craig Cornell
AVP, Enrollment Management Solutions
Liaison International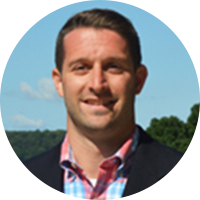 Curt Dircks
Client Success Director, Othot
Liaison International
About the Webinar Series
What are the hot topics and trends in undergraduate strategic enrollment management right now? Are you following best practices to engage best-fit students for increased enrollment and success? Join us each month for the Total Strategic Enrollment Management Webinar Series as industry leaders share insights, easy-to-implement strategies, and tech tools that will help you achieve your undergraduate enrollment objectives.